IPAS 2023 Fireside Chat Series
Perspectives on Restructuring with Nicky and Manoj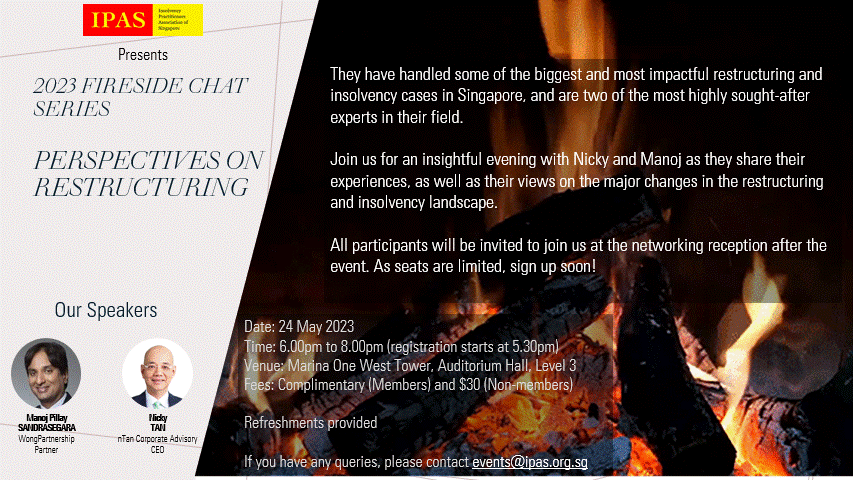 In this latest session of IPAS's Fireside Chat series, join us and hear from Mr Nicky Tan and Mr Manoj Sandrasegara – two of the leading luminaries of the restructuring and insolvency community – as they share their experiences of navigating past major events and crisis, and how they think the community should adapt to developments in the restructuring regime/framework and business landscape.
After the discussion, there will also be an opportunity to interact with them and with fellow practitioners over light refreshments.
Event Information:
Date: 24 May 2023
Time: 6.00pm to 8.00pm (registration starts at 5.30pm)
Venue: Marina One West Tower Auditorium Hall (Level 3)
Admission Fees:
IPAS Members: Complimentary (registration is required)
Non-IPAS Members: $30
Registration by: 20 May 2023, Saturday
If you have any queries, please contact us at events@ipas.org.sg
Meet Our Panellists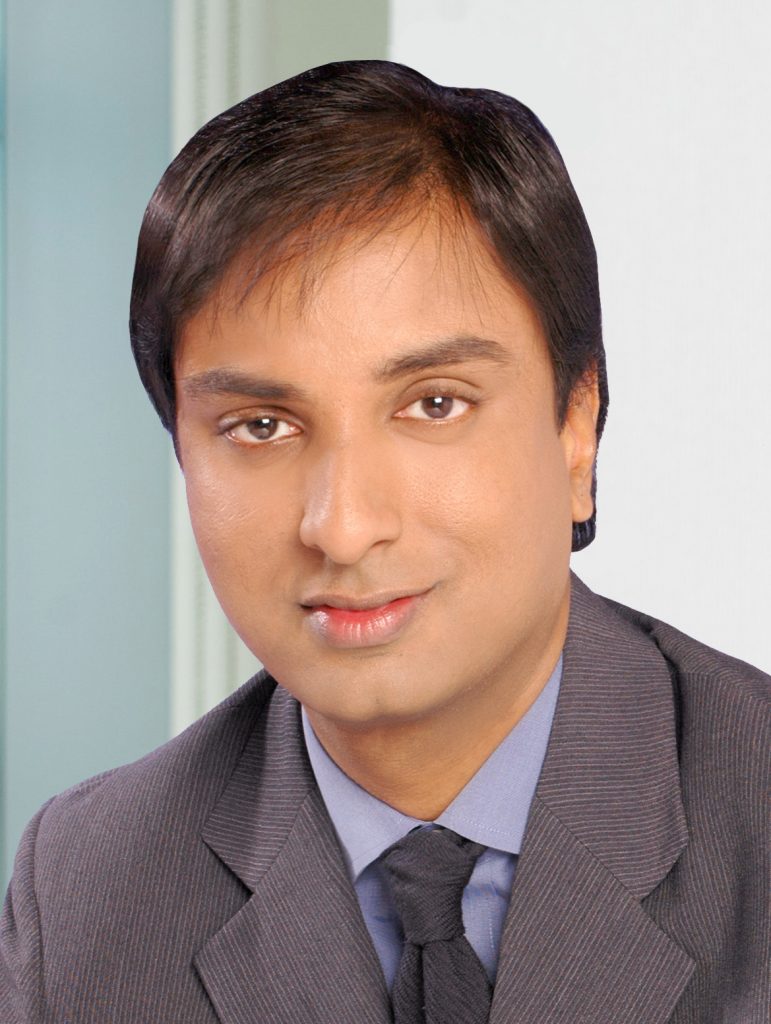 Manoj Pillay Sandrasegara
Partner
WongPartnership
Speaker
Manoj Pillay SANDRASEGARA is Co-Head of WongPartnership's Special Situations Advisory Practice and a Partner in the Indonesia Practice. He leads the firm's cross-border restructuring practice in Asia and is globally ranked as a pre-eminent Tier 1 practitioner having extensive experience in complex cross-border debt restructurings act for borrowers, court-appointed administrators and special situation investors.
Manoj is the Chairman of the Insolvency Practitioner's Association of Singapore and an elected member of the International Insolvency Institute and an advisory board member of the Singapore Management University's Singapore Global Restructuring Initiative. He was appointed by the Ministry of Law to the Committee to establish Singapore as a debt restructuring centre in Asia. Manoj is also a regular speaker on the international circuit on cross-border restructurings.
He has led a number of significant multi-billion restructurings and workouts for borrowers in the last 5 years including advising 3 Arrows Capital, Pacific International Lines, Xihe Holdings, Hyflux and Emas Chiyoda on their debt restructurings.
He is described as "the doyen of the restructuring Bar" by Chambers Asia-Pacific – Asia-Pacific's Leading Lawyers for Business and is known to be "the first port of call for any major restructuring in the market for the last few decades." Manoj is also recognised for his expertise in Restructuring & Insolvency in The Legal 500: Asia Pacific – The Client's Guide to the Asia Pacific Legal Profession's "Hall of Fame" category which highlights individuals who have received constant praise from their clients for continued excellence. He is also listed as an "Elite Practitioner" in asialaw Profiles – The Guide to Asia-Pacific's Leading Law Firms and is noted for his "standout reputation in the field". He was commended by Chambers Global – The World's Leading Lawyers for Business for his depth of experience in advising Chinese companies on their debt restructuring and is described as "incredibly strategic and always looking two steps down the road – absolutely brilliant".
In 2023, Manoj had the distinction of being listed in Asia Business Law Journal's A-list of the Top 100 Lawyers in Singapore. He is also recognised as a Global Leader for his Restructuring & Insolvency expertise in Singapore in the 2022 edition of Who's Who Legal: Restructuring & Insolvency, a Thought Leader in Who's Who Legal: Thought Leaders – Restructuring & Insolvency 2022 and a National Leader in Who's Who Legal: Southeast Asia – Restructuring & Insolvency 2021 Manoj was named as the winner for the Restructuring & Insolvency category for Singapore in the Lexology and International Law Office (ILO) Client Choice Awards 2021.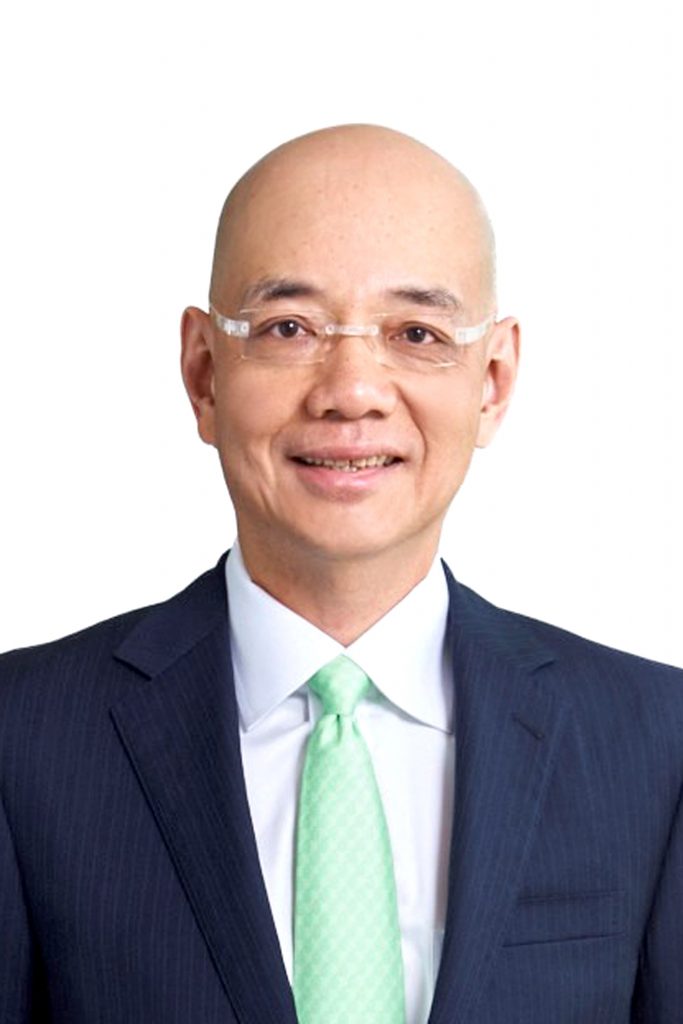 Nicky Tan
CEO
nTan Corporate Advisory Pte Ltd
Speaker
Mr Tan was appointed as Deputy Chairman of the Intellectual Property Office of Singapore with effect from 1 April 2020.
Mr Tan is also a member of the Nee Soon Town Council and Chairman of its Investment and Finance Committee. In addition, he is also a member of the School Management Committee of Pei Chun Public School.
Mr Tan is a Director of Singtel Innov8 Pte Ltd and also a Director of Chloride Eastern Industries Pte Ltd.
Mr Tan was a Director and member of the board's Executive Committee, the Executive Resource & Compensation Committee, the Nominating Committee and Technology Advisory Panel of Sembcorp Industries Ltd. He was a Director of NUHS (National University Health System) and a member of its Executive Board Committee and Chairman of Audit and Risk Committee.
Mr Tan was also a member of MOH Holdings Pte Ltd (Ministry of Health) Audit & Risk Committee. He was awarded The Public Service Medal, 2021 by the President of Singapore for his contribution to NUHS.
He was a Director of Singapore Telecommunication Ltd for 9 years. He also served as Chairman of Singtel's Audit Committee, Chairman of Singtel-Optus Advisory Committee and Chairman of Singtel's Finance, Investment and Risk Committee.
He was a Director of Fraser and Neave Limited for 11 years and also a member of its Audit Committee, Nominating Committee and Executive Board Committee.
He was a Board member of National Cancer Centre Research Fund.
Mr Tan was a Partner and Head of Global Corporate Finance at Arthur Andersen, Singapore and ASEAN region, from 1999 to 2001. Prior to that, he was a Partner and Head of Financial Advisory Services at PricewaterhouseCoopers (PwC), Singapore and Chairman of Financial Advisory Services at PwC, Asia Pacific region.
Mr Tan is a Chartered Accountant and a member of The Institute of Chartered Accountants in England and Wales. He is also a Chartered Accountant of Singapore and a member of the Institute of Singapore Chartered Accountants (ISCA).
He is also a Public Accountant and Approved Liquidator registered with the Accounting and Corporate Regulatory Authority (ACRA) in Singapore and a Licensed Insolvency Practitioner, Ministry of Law, Singapore and a fellow of the Insolvency Practitioners Association of Singapore Limited (IPAS).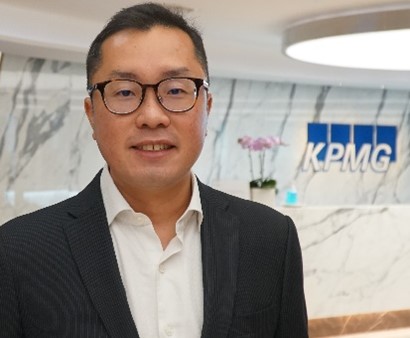 Adrian Chan
Partner
KPMG
Moderator
Adrian is Partner in the Restructuring and Turnaround practice of KPMG in Singapore. He is a Chartered Accountant qualified in both Singapore and Australia, with over 18 years of experience specialising in advising clients facing stressed and distressed situations. He has led many cross-functional project teams in senior management roles, executing and delivering a range of projects for listed MNCs and family-owned SMEs. Areas of work involved include Financial and Operational Restructuring, Distressed M&A, Insolvency (voluntary and involuntary), Bankruptcy, Dispute Advisory and Financial Due Diligence. He is a practicing member of INSOL International, Fellow of the Insolvency Practitioners Association of Singapore (IPAS) and is currently Co-Chair of the IPAS Young Insolvency Practitioners' Committee. He also lectures at Singapore Management University's School of Accountancy.
He enjoys watching football on weekends while reminiscing of his football playing days long past. Coffee is essential as fuel while attending to his part-time day job at KPMG, before returning home to his full-time job as a father of 4 young kids.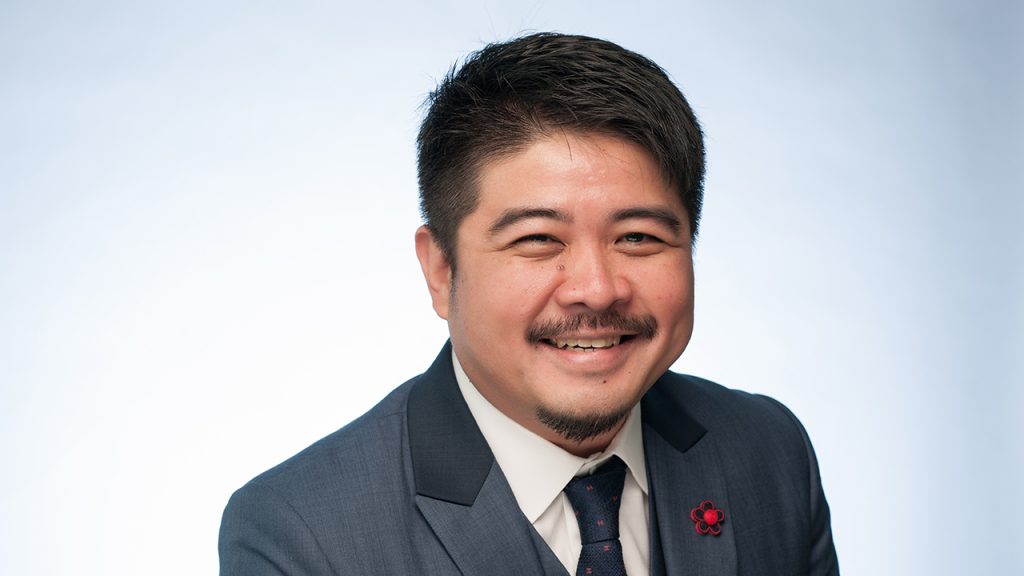 Edward Tiong
Partner
Allen & Gledhill
Moderator
Edward is the Deputy Head of the Firm's Restructuring & Insolvency Practice. His main areas of practice are corporate restructuring and insolvency, commercial and banking litigation and property disputes. He has been a lead counsel in several high-profile cases, in particular, restructuring matters (both cross-border and domestic), and commercial disputes.
In insolvency, he has advised statutory boards, government-linked companies, major banks, corporates and financial institutions on schemes of arrangements and compromise, judicial management, liquidation, standstills and clawbacks.
In litigation, he has represented major banks and blue chip companies in private banking, construction, property and commercial disputes, as well as fraud investigations.
Edward has been recommended for his expertise in several legal publications such as Chambers Asia-Pacific, The Legal 500 Asia Pacific and Benchmark Asia- Pacific. In IFLR1000, he is highly regarded for his expertise in Restructuring and Insolvency. He is also mentioned as a prominent partner in Global Restructuring Review and is recommended in Who's Who Legal (WWL): Restructuring & Insolvency 2022 as a thought leader. WWL notes that Edward "'strives to find solutions to problems' and is creative and constructive when taking into account different stakeholders' concerns and needs'. He is 'cool and collected even under the most trying situations". Recent accolades from Chambers Asia-Pacific note that Edward "got a very sharp mind and the depth of his experience comes through". He "has very good commercial awareness and client-liaison skills; his management of the relationship is exceptional" and is "a good, sound practitioner".
Edward has also written extensively and is a co-author of Halsbury's Laws of Singapore on Insolvency. He is a Fellow of the Insolvency Practitioners Association of Singapore.
During the COVID-19 pandemic, Edward was appointed as an Assessor on the Panel of Assessors for COVID-19 Temporary Relief ("PACT') set up by the Ministry of Law, to determine cases on whether temporary relief to individuals and companies ought to be given under the COVID-19 (Temporary Measures) Act 2020.
Edward graduated from the University of Hull with an LL.B. (Hons) degree. He joined Allen & Gledhill after his call to the Singapore Bar in 1998.