IPAS 2023 Fireside Chat Series
Lessons For Our Younger Selves
Admission Fees:
IPAS Members: Complimentary (registration is required)
Non-IPAS Members: $30
Students: Complimentary (please register with your school email account and provide student card number)
Register by: 28 August 2023, Monday
If you have any queries, please contact us at events@ipas.org.sg
Note: During the event, photographs/videos/interviews of participants could be taken/conducted by IPAS or parties authorized by IPAS for post-event publicity. These photographs/videos/interviews may be used in IPAS's official publication, website, social media platforms, or third-party publications, websites, social media platforms approved by IPAS.
Meet Our Panellists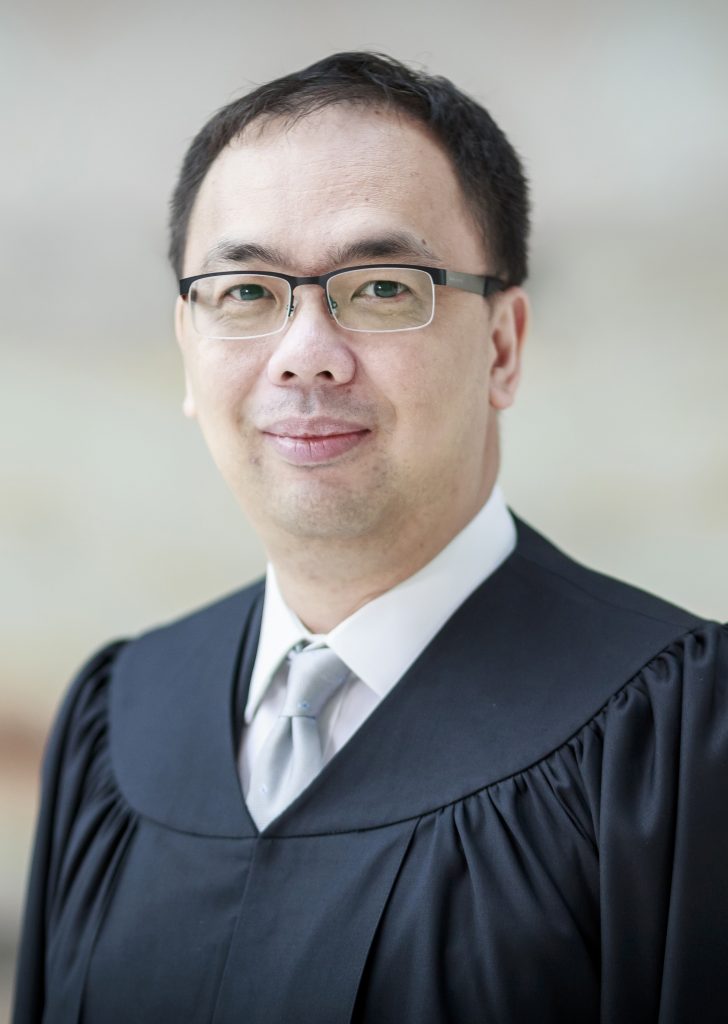 Justice Aedit Abdullah
Judge of the High Court
Speaker
Justice Aedit Abdullah was appointed Judicial Commissioner in 2014 and High Court Judge on 30 September 2017. Justice Abdullah obtained a Bachelor of Laws (First Class Honours) from the National University of Singapore (NUS) in 1994, as well as a Bachelor of Civil Law (First Class) from the University of Oxford in 1998 and a Master in Public Management from NUS in 2007.
He joined the Singapore Legal Service in 1995 and began his career as a Justices' Law Clerk. He then taught at the Faculty of Law, NUS, before re-joining the Singapore Legal Service. He has held various appointments, such as Deputy Public Prosecutor, Deputy Senior State Counsel and District Judge of the Subordinate Courts (renamed as State Courts in 2014). He was appointed Chief Prosecutor (Economic Crimes and Governance Division), and subsequently Chief Prosecutor (Criminal Justice Division) at the Attorney-General's Chambers in 2011 and served as special counsel at the Monetary Authority of Singapore from January 2008 to June 2009. He was appointed Senior Counsel in 2012.
He is the Judge in charge of Transformation and Innovation in the Judiciary, and is also Chair of the Promotion of Legal Technology Innovation Committee of the Singapore Academy of Law.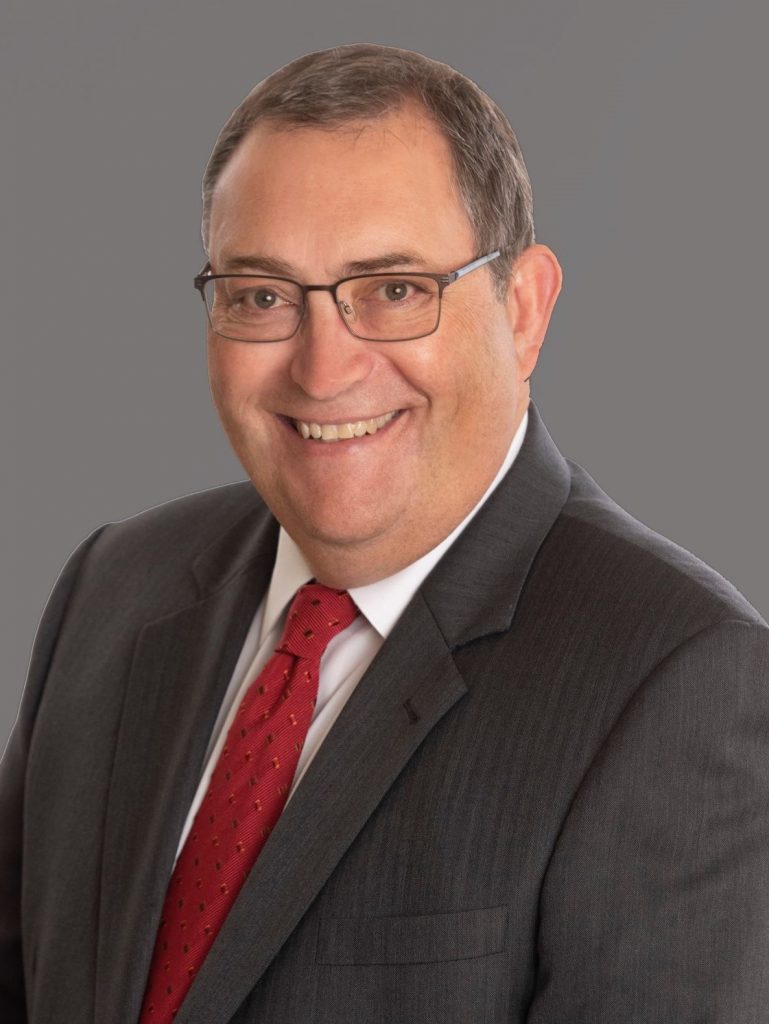 Justice Christopher Scott Sontchi
International Judge
Speaker
Judge Christopher Sontchi obtained his Bachelor of Arts Phi Beta Kappa with a distinction in political science in 1989 at the University of North Carolina at Chapel Hill. He received his Juris Doctor from The University of Chicago Law School in 1992 and served as a law clerk in the Delaware Supreme Court from 1992 to 1993. He joined the law firm of Ashby & Geddes in 1993 as an attorney and was with the firm until 2006 where he represented nationally based enterprises with diverse interests in reorganisation proceedings filed in Delaware. Judge Sontchi was appointed Judge of the United States Bankruptcy Court, District of Delaware in 2006. He was designated Chief Judge for a three-year term from Jul 2018 to Jun 2021.
Judge Sontchi is a frequent speaker both in the United States and abroad on issues relating to corporate reorganisation. He is also a Lecturer in Law at The University of Chicago Law School and teaches corporate bankruptcy to international judges through the auspices of the World Bank and INSOL International (International Association of Restructuring, Insolvency & Bankruptcy Professionals). Judge Sontchi is a member of the International Insolvency Institute, Judicial Insolvency Network, National Conference of Bankruptcy Judges, American Bankruptcy Institute and INSOL International. He has published articles on valuation, asset sales and safe harbours for financial contracts.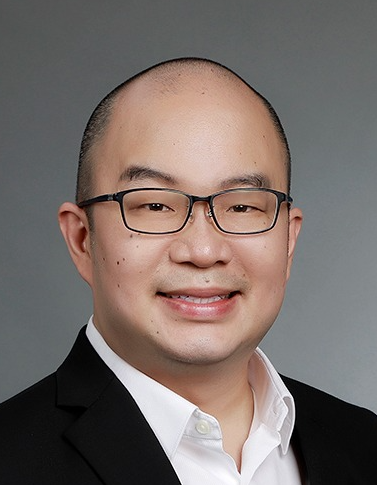 Gary Goh
Partner, RSM Singapore
Moderator
Gary is a Partner of Restructuring & Forensics at RSM Corporate Advisory Pte Ltd. Prior to joining the firm, Gary was with a Big 4 accounting firm for over 10 years in the restructuring services division. For more than 16 years, he has been assisting a diverse range of public-listed companies and small- and medium-sized enterprises in various industries that include construction, shipping, financial services, oil and gas, retail, law firms, food and beverage, and manufacturing businesses. Gary is experienced in assisting businesses in insolvency and restructuring assignments that include liquidation, receivership, judicial management, scheme of arrangement, and turnaround consulting. In addition, he also worked on cases in areas such as financial investigation, litigation support, and independent business reviews.
Gary is a Chartered Accountant of Singapore, Member of Insolvency Practitioners Association of Singapore and a licensed Insolvency Practitioner. He is a founding executive committee member of the Young Insolvency Practitioners' Committee of the Insolvency Practitioners Association of Singapore (IPAS) and is currently the co-chairperson. He is also involved as an instructor for the SMU Insolvency & Restructuring Course (for the accountancy and law students) and assisted in preparing the questions for the assessments.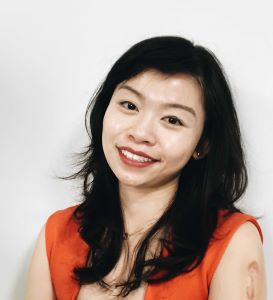 Jo Tay
Partner, Allen & Gledhill LLP
Moderator
Jo Tay is a Partner with Allen & Gledhill LLP. She specialises in cross-border restructuring and insolvency matters and structured finance transactions, and practises generally in the area of equity and trusts. She works in both the contentious and transactional spheres, and in matters that span multiple jurisdictions. Jo has been reviewed in IFLR1000 as "an excellent lawyer" who is "able to seamlessly provide advice", and in Chambers as "very strong" technically. She is a Fellow of INSOL International, having obtained Honours in INSOL International's Global Insolvency Practice Course. She is also a member of the International Insolvency Institute's NextGen Leadership Programme, a Board Member of the International Women's Insolvency & Restructuring Confederation (Singapore Network), and a member of the Turnaround Management Association of Singapore.
Jo graduated with an LLM (First Class) from the University of Cambridge with a specialisation in commercial law, and was awarded the Foundation Scholarship by Queens' College, Cambridge. Before that, she graduated from the Singapore Management University with the Kwa Geok Choo Top Law Student Award, having read a double degree programme in Law (LL.B.) and Business Management (BBM, Finance) under the auspices of the Lee Kong Chian Scholars' Programme.